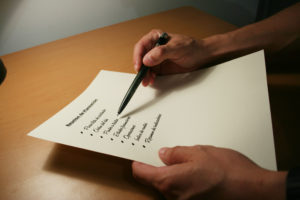 Your writing career begins–or advances–right here, right now!
Make your writing goals a reality. Join with a community of avid authors. Share your questions and your goals. Learn about the day-to-day life of a writer. Improve your writing craft and your confidence. Decide which path to take towards success in the publishing industry.
What you'll soon find here:
The writer's journey
Information on the writing industry
Inspiration and encouragement
Resources
Question and answers
Online courses
Writing workshops
A community of writers
Mission:
To help beginning writers find the path to writing success, and to guide the steps of those who have already begun the journey.